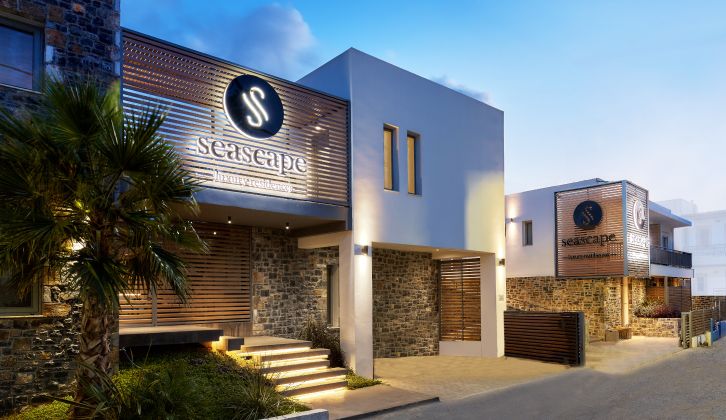 About Seascape Hotel
Seascape stands as a landmark of contemporary design amidst the luxury hotels of Agia Pelagia. Representing the epitome of Cretan hospitality, here, you are greeted by a comforting atmosphere and unparalleled elegance. We extend to you a warm welcome and a peaceful stay at Agia Pelagia's finest hotel.
READ ABOUT US

>
Seascape, Your Refined
Accommodation In Crete
Discover our carefully curated selection of rooms ranging from cozy retreats to spacious suites and get to know your dream accommodation in Crete!
DISCOVER OUR ROOMS

>
A Luxury Haven In Agia Pelagia With Exceptional Amenities
Explore Seascape's personalized experiences and curated amenities. Create long lasting memories.
The Best Hotel Offers In Agia Pelagia
Discover our special hotel offers for your dream vacation in Agia Pelagia
OFFERS

>
Spa & Massage
20% Discount
Minimum stay requirement of 3 nights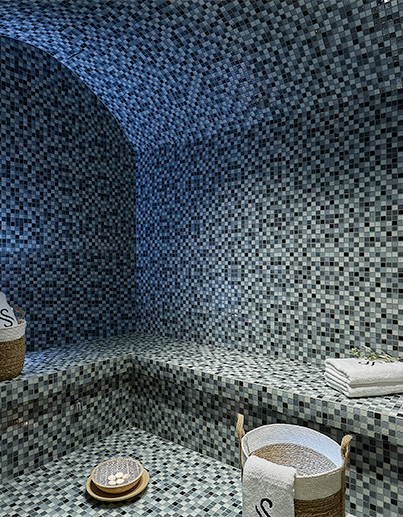 Loyalty Club
10% Discount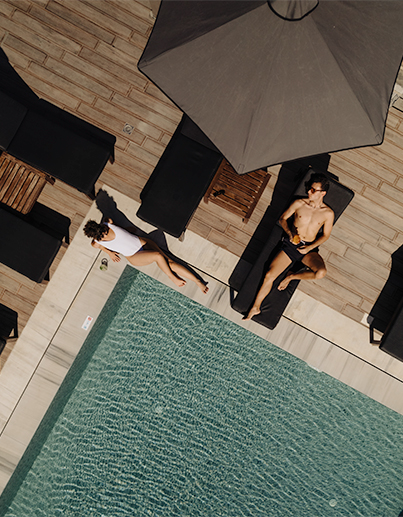 Crete's Top Destinations
Get to know the wonders of Crete and immerse yourself in an adventure worth experiencing.
A Glimpse Into The Captivating Beauty Of Seascape
Not convinced yet? Have a look at Seascape hotel in Agia Pelagia. A picture is worth a thousand words!
EXPLORE MORE

>
News
Read our Blog, learn our stories and see Crete through our eyes!
VIEW ALL NEWS

>

FAQs About Our Hotel In Agia Pelagia
Omikron Villas In Heraklion of Crete
Looking for a different kind of escape? Explore Omikron Villas, our sister property located in the serene heights of Rogdia mountain near Heraklion. Omikron Villas offer a luxurious mountain retreat, where privacy and high-end services converge in exclusive style for the discerning traveler. Spectacular panoramic vistas overlooking the Heraklion gulf and Dia Island engulf Omikron Villa in their charm.
A world of tranquility and elegance among Crete's fascinating mountainous terrain unfolds before you. Modern architecture blends effortlessly with the raw natural surroundings, inviting guests to experience the allure of the mountains with breathtaking views of the sea. For an exclusive mountain retreat or a refreshing break, Omikron Villas await your discovery. Experience the best of both worlds: the seaside allure at Seascape and the mountain serenity at Omikron Villas.
VISIT VILLA OMIKRON